Complete Piano Music (Schic)
Category:
A 7-CD set of the complete piano works by the late Ana Stella Schic, who was a close friend of Villa-Lobos and Mindinha in Paris.  This was the first recording of the whole piano music series, and can be considered the reference set for the piano music because of Schic's scholarship and closeness to the Villa-Lobos family.
The original LPs came from French EMI (2C 165-16.250/9), and there was also an LP set released by Le Chant du Monde.
It's great to see that this set is now (January 2012) available on The Naxos Music Library.
Date Recorded:
Sunday, November 30, 1975
Cover: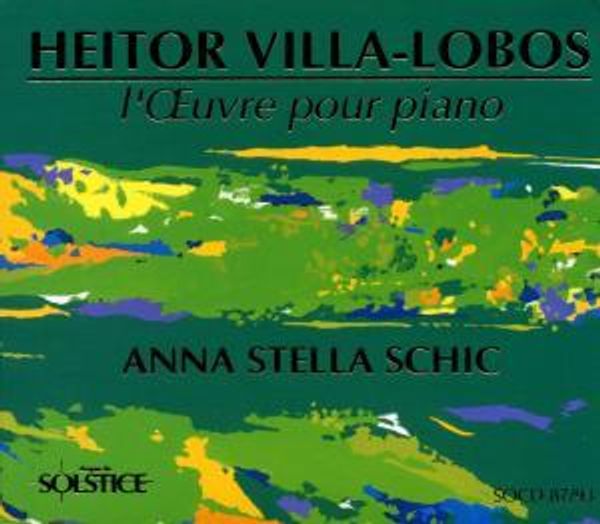 Original EMI LP set (published in France in 1976):
Category:
Bachianas Brasileiras
Choros
Piano